Burger King Corporation, the famous international fast food chain, focuses on Calabrian 'nduja to make its sandwiches even more succulent. The 'nduja is a sausage produced only in Calabria, has a soft texture and a pleasantly spicy flavor. It can be combined with the preparation of sauces and dips for first and second courses, as well as it can enrich the flavor of rustic pizzas and focaccias. And, again, it can be tasted spread on bread like a classic bruschetta.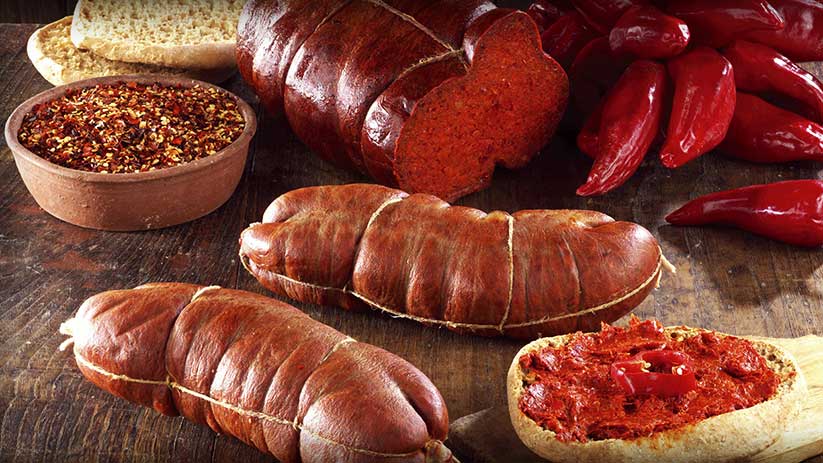 The official entry of the Calabrian sausage on the Burger King menu was supposed to be a major international event but the Covid-19 pandemic has inevitably changed the plans. The new entry should have had Spilinga as its first location, the town of Vibonese, home of the 'nduja, but the anti-contagion restrictions did not allow it. These days, Burger King's novelty with 'nduja as a special ingredient was presented on the web by Milan.
Spilinga's' nduja is used in Burger King's sandwiches
The Nduja Burgertherefore, it can now be found in all fast food outlets of the made in USA distribution chain. The new proposal of the large restaurant chain has ingredients of great taste. Starting with the brioche bun, the classic hamburger bread. And then, of course the 'nduja sauce Bbq which gives the sandwich the classic spicy flavor of the Calabrian sausage. Of course, mayonnaise to be combined with fresh fried onions, slices of bacon, smoked cheese.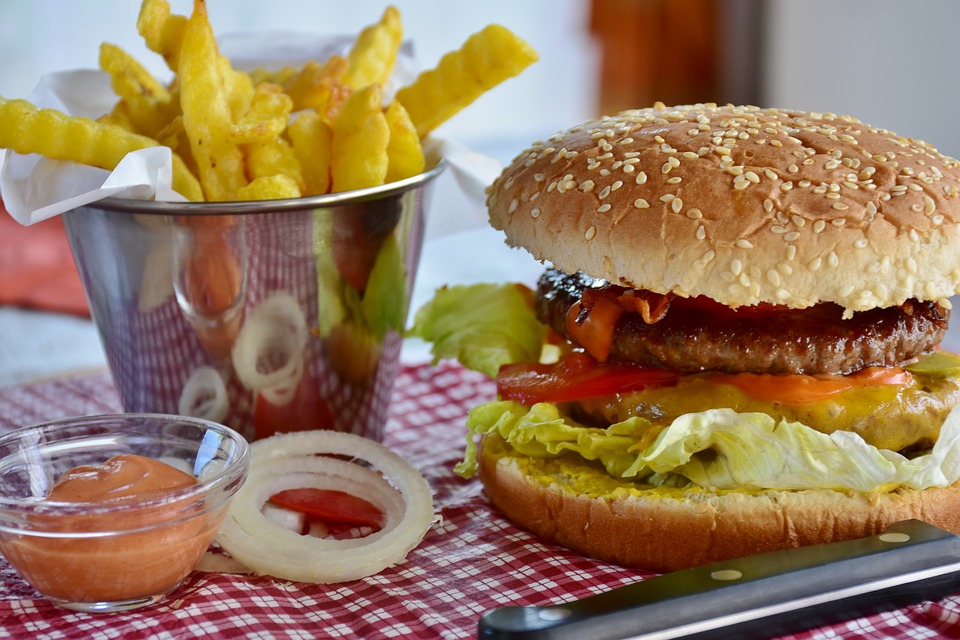 And, last but not least, the flakes of Parmigiano Reggiano Dop and the new gourmet meat patty (meatball). In support of the new culinary proposition, Burger King has bought ben 10 tons of 'nduja of Spilsby for the preparation of new sandwiches. Franco Barbalace, Deputy Mayor of Spilinga with responsibility for territorial marketing, said: "We are very happy to be able to collaborate with Burger King. We are very happy to join our 'nduja in the parterre of made in Italy products in which the company is investing ".
Fast food made in the USA
Burger King was born in Miami, Florida in 1954, thanks to the resourcefulness of James McLamore and David Edgerton, two students of the Cornell University School of Hotel Administration. McLamore, after visiting the Mac McDonald in San Bernardino, California, understands the economic potential of the new restaurant chain. And, then, together with Edgerton he creates a new one: Burger King.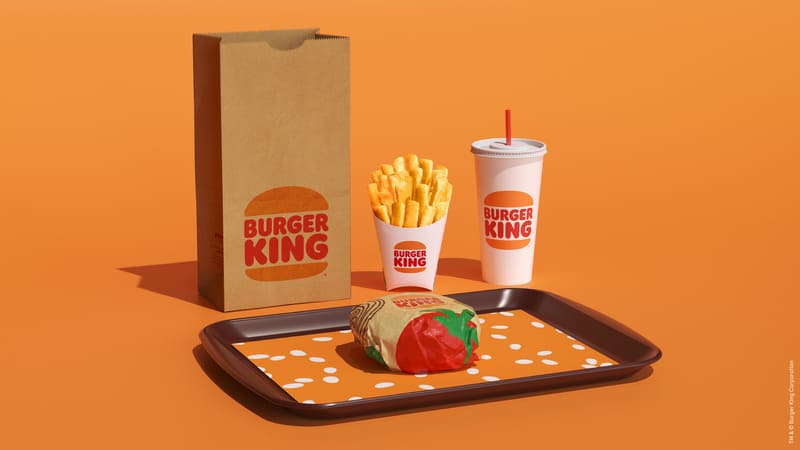 In 1975 the Burger King chain arrives in Europe with its first restaurant in Madrid. Subsequently, in 1980 his first restaurant was born in Paris, France. Finally, in 1998 the restaurant chain arrives in Italy with its first restaurant in Milan. The largest Burger King restaurant is currently in Budapest in Hungary. In addition, Burger King has a historic presence in US military bases in all of its locations around the world.
Calabrian 'nduja in the new Burger King sandwiches last edit: 2021-04-14T15:30:00+02:00 da